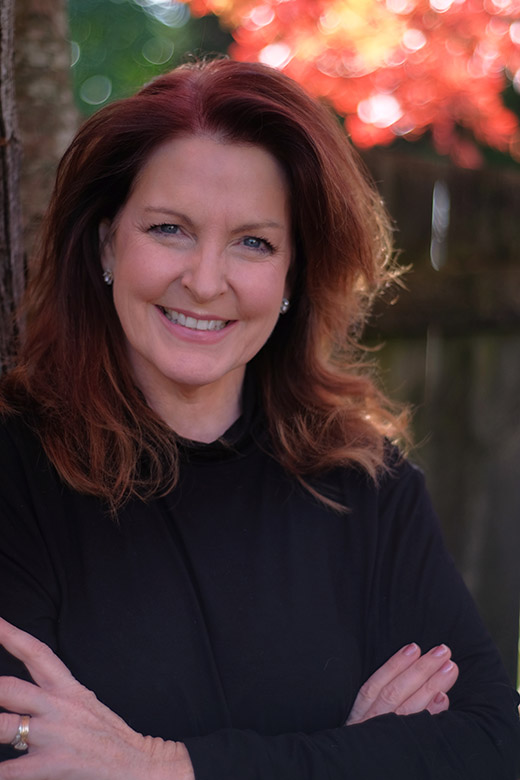 G inger graduated from SMU in Dallas, Texas, with a degree in theatre arts and a focus on playwriting. Although she applied to the CIA to become an international master of espionage, she had to settle for selling pharmaceuticals for a large corporation. She eventually traveled the world on her own dime and without a disguise.
G inger now lives in Atlanta with her husband, three children, and two rescue dogs. She spends her time baking gluten free goodness for her friends and family, and mentors middle school students who want to become working writers. Passionate about science, history, and women's studies, Ginger loves exploring new ideas and old secrets. She especially loves good books read late at night.
G inger is a popular speaker and a frequent radio and television guest. She has been featured by media across the country including Fox News, USA Today, Library Journal, 104.7 The Fish Atlanta, FamilyNet Television, National Public Radio, Harvest Television, and more.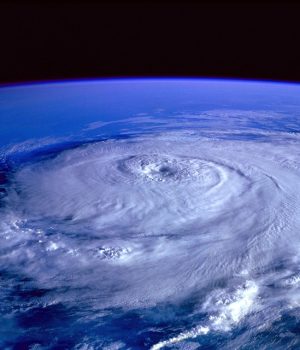 The last blog post I wrote was about my pledge to meet every wound with love. And then, as often happens, it seems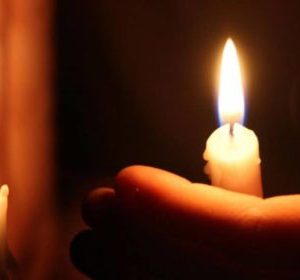 I was going to an important meeting, so when I merged onto the highway, I pulled to the far left lane. Some people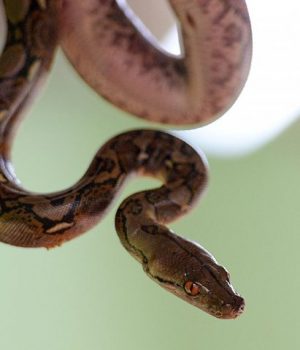 The most glorious mothering-moments always seem to go terribly wrong for me.
My fifth grade daughter invited a friend, Grace, for a sleepover.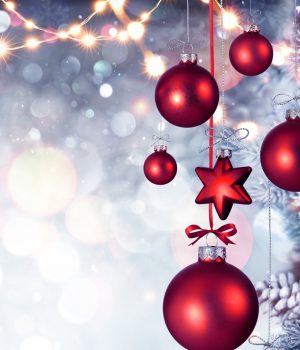 Several years ago, my parents sold their home in Texas to be closer to their grandchildren. The first Christmas with the family together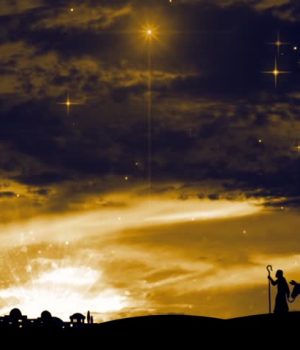 "Christmas is really for children, isn't it?" The casual remark made by a friend wounded me deeply. I had recently miscarried and was told I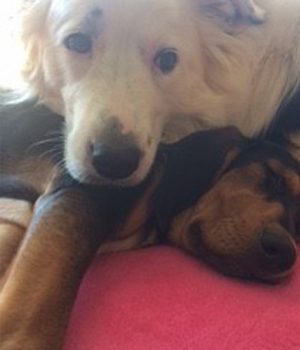 Snowdrift is a Great Pyrenees mix that my wonderful vet helped us save from the dreaded disease parvo. Snowy stared down death at a young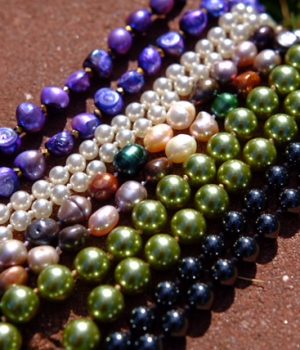 I am a woman obsessed with pearls.
Delicate and hypnotic, I love to watch the way each one catches the light, reflecting a soft, ethereal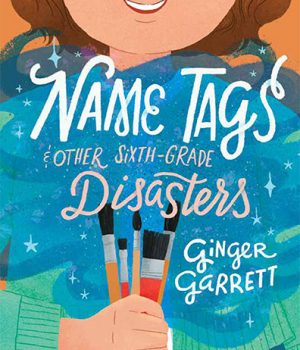 This announcement just ran in Publishers Weekly:
"Amy Fitzgerald at Lerner/Carolrhoda has bought Ginger Garrett's middle-grade novel Name Tags and Other Terrible Ideas
"Do good and do not forget to share what you have." -Hebrews 13:16
Daily Action Plan:
Ready to create your own Meditation-To-Go basket? Now more than ever, we need to seize every chance we have to recharge our emotional batteries. But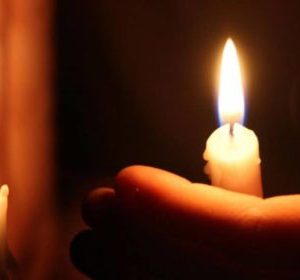 As I read the incredible article below, I couldn't help but reflect on a scripture that's been on my mind all week:
"Stretch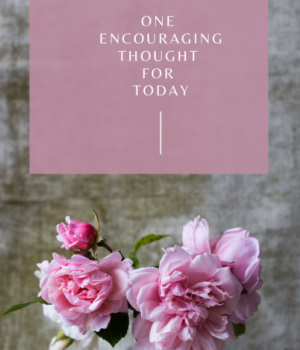 "God loves each of us as if there were only one of us."
Augustine
This morning I listened to a professor from Oxford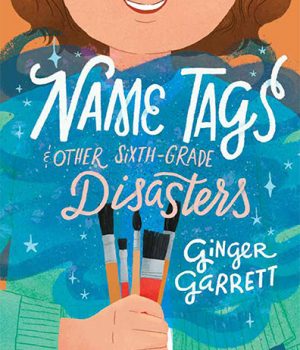 When twelve-year old Lizbeth has to start sixth grade all over again at a new school because of her parents' divorce, she gets stuck sitting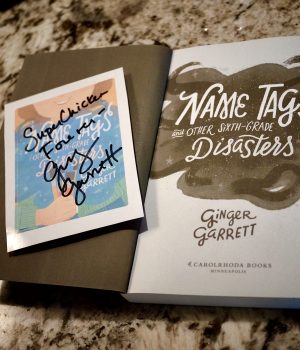 I've been sending cards and notes like crazy during the pandemic. Why? Because I read a study that when we receive a note in the