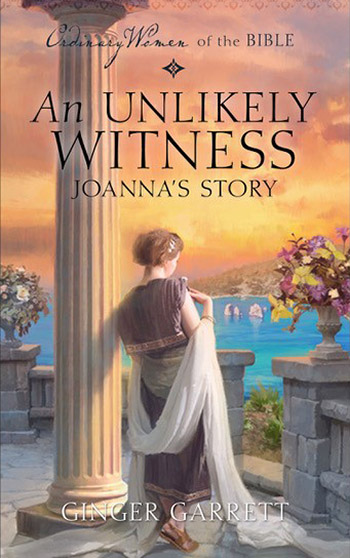 Ordinary Women of the Bible - Biblical Fiction Series
---
Mystery, suspense, and intrigue await you in these powerful stories that bring God's Word to life like never before.
Ordinary Women of the Bible is a one-of-a-kind series that takes you on a spiritual journey back in time. You'll meet the "forgotten women of the Bible" and through them you'll relive the traditions, tragedies, and triumphs of life in biblical times. In each exciting book, a popular inspirational fiction author weaves historical facts and scriptural truths into a suspenseful and intriguing work of fiction that will open your heart to each woman's remarkable story.
You'll be amazed and inspired by the impact and influence these ordinary women made – and the key role they played in Scripture we celebrate today. You'll cherish these stories for their page-turning suspense as well as their profound affect on your spiritual life.
order: