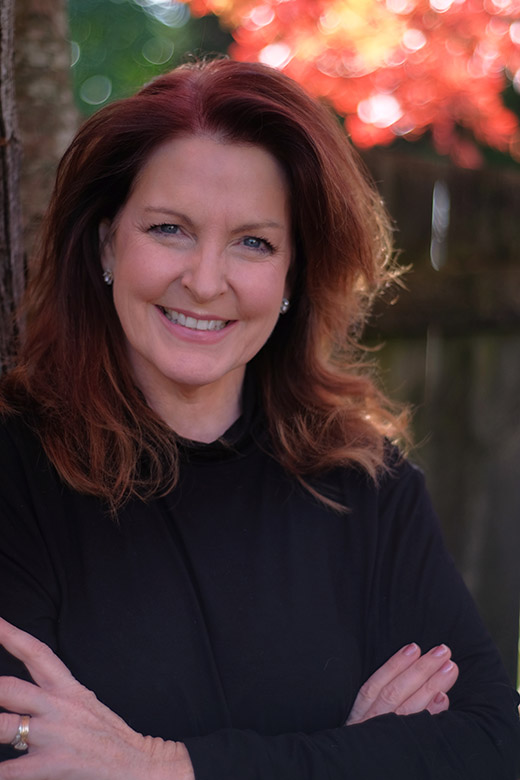 ---
G inger graduated from SMU in Dallas, Texas, with a degree in theatre arts and a focus on playwriting. Although she applied to the CIA to become an international master of espionage, she had to settle for selling pharmaceuticals for a large corporation. She eventually traveled the world on her own dime and without a disguise.
---
G inger now lives in Atlanta with her husband, three children, and two rescue dogs. She spends her time baking gluten free goodness for her friends and family, and mentors middle school students who want to become working writers. Passionate about science, history, and women's studies, Ginger loves exploring new ideas and old secrets. She especially loves good books read late at night.
---
G inger is a popular speaker and a frequent radio and television guest. She has been featured by media across the country including Fox News, USA Today, Library Journal, 104.7 The Fish Atlanta, FamilyNet Television, National Public Radio, Harvest Television, and more.
---
G inger's books are represented by Melissa Jeglinski at the Knight Agency. For film and television rights, please contact Andy Cohen at Grade A Entertainment.