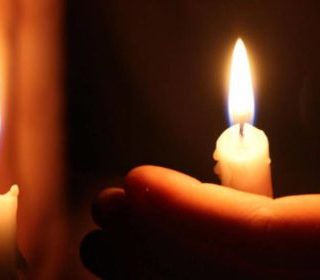 November 15, 2017
Like
I was going to an important meeting, so when I merged onto the highway, I pulled to the far left lane. Some people drive; I zoom. This is the reason my friends have kindly suggested that I never put the Christian fishie on my car. (And I know the proper term is Ichthys, but fishie is much more fun to say and we are all in dire need of much more fun.)
Too late to exit, I realized that up ahead ALL lanes of traffic were stopped. As I inched forward over the next half-hour, I saw that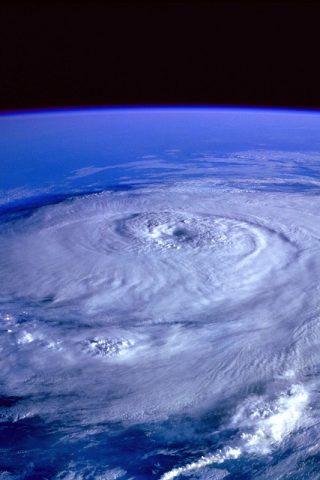 September 9, 2017
Like
The last blog post I wrote was about my pledge to meet every wound with love. And then, as often happens, it seems I was due to be tested on this principle. Did I really mean that post? Would I really greet my wounds as a chance to let Love make my life more beautiful?
If they are my wounds, yes.
I did not foresee that my son would be in a flour fight (yes, baking products turned into projectiles) and that someone would throw a hard ball at his face, shattering his nose.
That was certainly a